his is your opportunity to own this DVD with 600 charming Victorian and Edwardian images of Cats and Kittens.
The Victorian illustrators often depicted cats dressed in clothes and behaving as humans.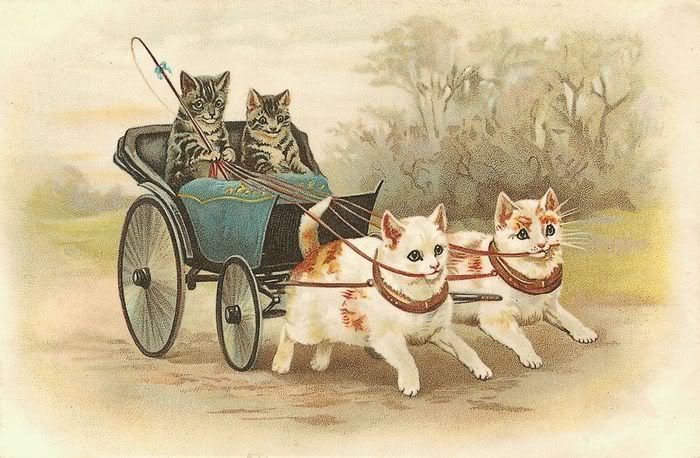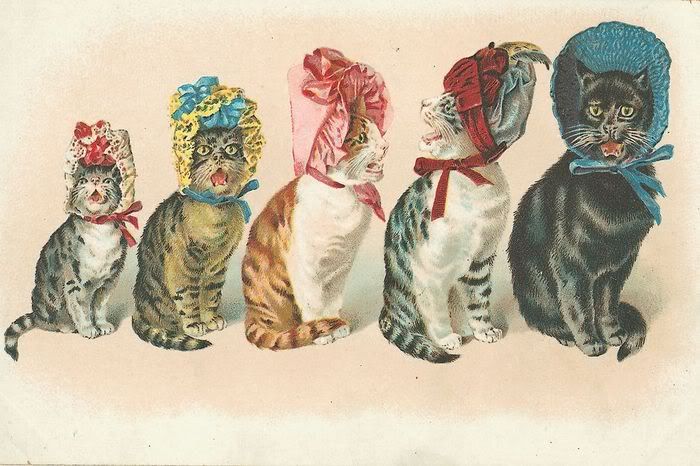 Many of the images show postcards of cats and kittens in delightful poses.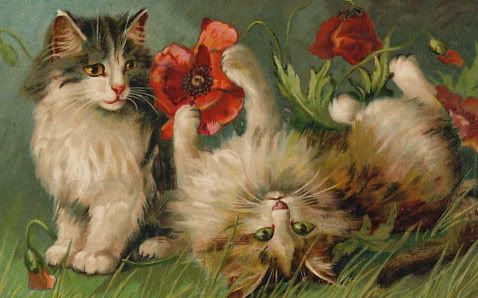 There are many images of people and children with their pet cats.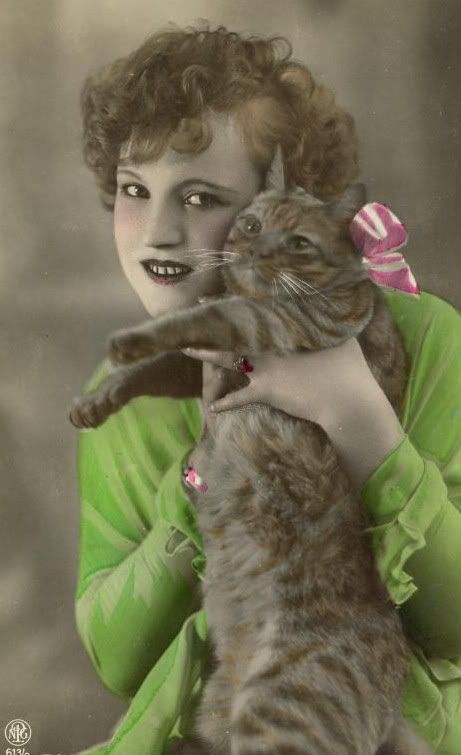 Images of cats used in advertisments.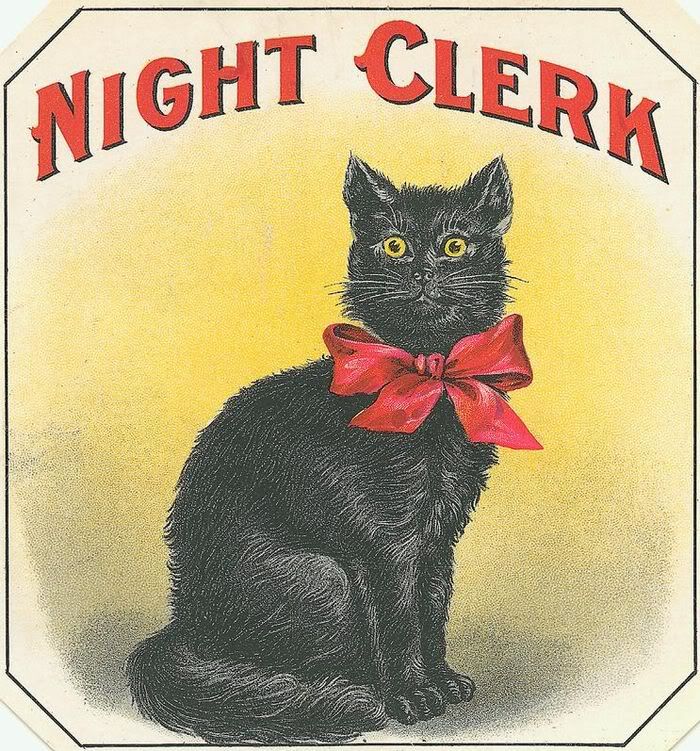 These delightful images are a must for any cat lover. 
These images would be ideal for:
MAKING CARDS
COLLAGES
LABELS
SCRAPBOOKING
DECOUPAGE
ETC ETC
The images are collected together in folders:
Advertising Cats
Cats and Humans
Cats as Humans
Vintage Cats
All the images are in Jpeg format and can be viewed and PRINTED OUT easily on any PC.
This fascinating collection of vintage images would make a great gift for anyone who likes cats.
The images come on a FULLY COLOUR PRINTED DVD in a strong plastic clip case and could be with you in 48 hours.
All ready for gift giving or keeping.